Turquoise Bay Beach Service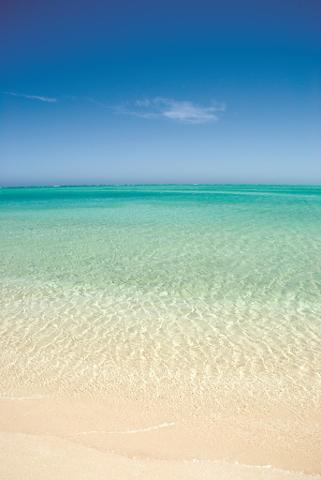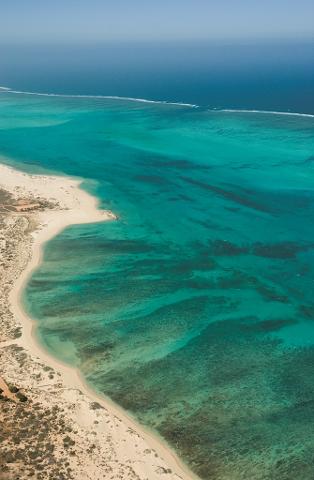 Duration: 6 Hours (approx.)
Location: Exmouth, Western Australia
Product code: TBBS
Need a ride to the beach - one of the best beaches in Western Australia...even Australia?

YCBT also offers a convenient pickup and drop off bus service to the beautiful Turquoise Bay Beach on a seasonal basis. If you don't have your own vehicle or even if you just don't feel like driving yourself, why not use the Turquoise Bay Beach Service (TBBS)? Spend a few hours relaxing on the beach or snorkelling in the stunning blue waters and then we will collect you and drive you back to your accommodation in Exmouth. The cost includes entry fees into the Cape Range National Park for the day.
The TBBS is run in conjunction with our boat tours at Yardie Creek, so we will pick you up & drop you off as follows:
Outgoing to TB:
Pick-ups from the Exmouth town-site are between 9:00am and 9:10am (please note, you must clearly identify your pick up location on your booking).
Drop-offs at Turquoise Bay Car Park by 10:15am (approx.)
Returning to Exmouth:
Pick-ups from Turquoise Bay Car Park by 2:15pm (approx.)
Drop-off to the Exmouth town-site between 3:00pm to 3:30pm.
Please Note: Passengers must be old enough to wear a standard vehicle seat belt, therefore we are unable to carry infants or young children in our Minibus for safety reasons.
We suggest you bring the following for your day at Turquoise Bay Beach:
Hat & Towel
Hand Sanitiser

Sunscreen
Shade (please note, we have 1-2 complimentary umbrellas to use if needed)
Snorkeling gear (if you are a competent and confident swimmer)
Insect Repellent
Plenty of Water & Food
Camera
Flynet (in Summer)
Mask & Proof of Vaccination (POV)